OK so after doing the bubble necklace I'm stuck on the Bubble thing! I know!

But there is something just whimsical and playful about bubbles that takes you back to your innocent childhood.
Plus Bubble skirts have been a major trend for a while now. and according to my mall walks, they aren't leaving anytime soon.

Meet the new addition to my closet inspired by this set.


bubble skirt inspiration

by

avidaccents

featuring

Miss

Selfridge

dresses


Plus "Make my Style Monday" Link Party.......


Before: an Old Maxi dress


with one slight problem: a shortage of fabric below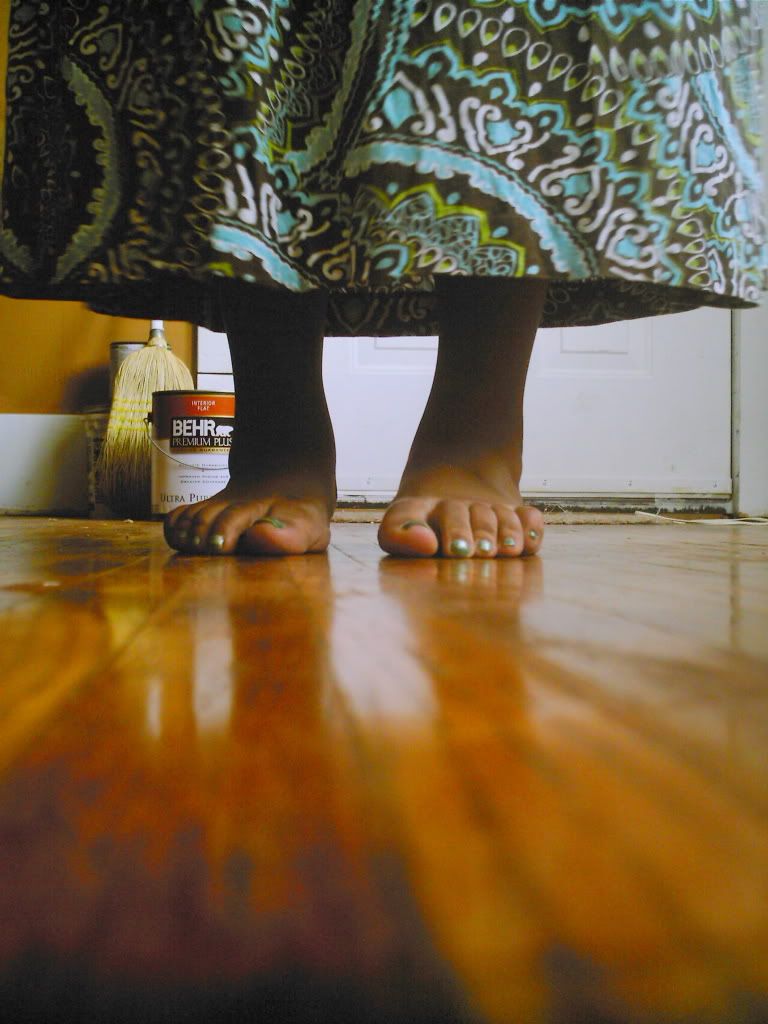 After: A New trendy Bubble skirt



only takes 5 steps and it's NO SEW!!!!!
Materials: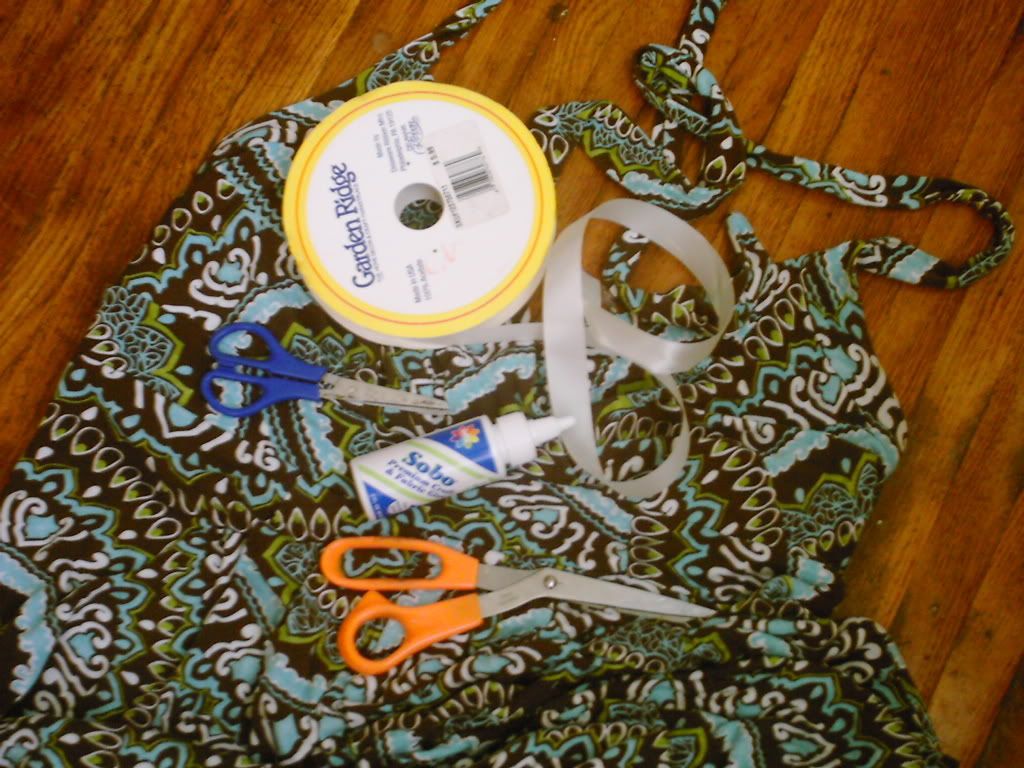 ribbon, fabric glue, scissors, a maxi dress

Step 1: cut the the maxi dress at the top of the waist band. Try not to cut any of the seams. turn the skirt inside out.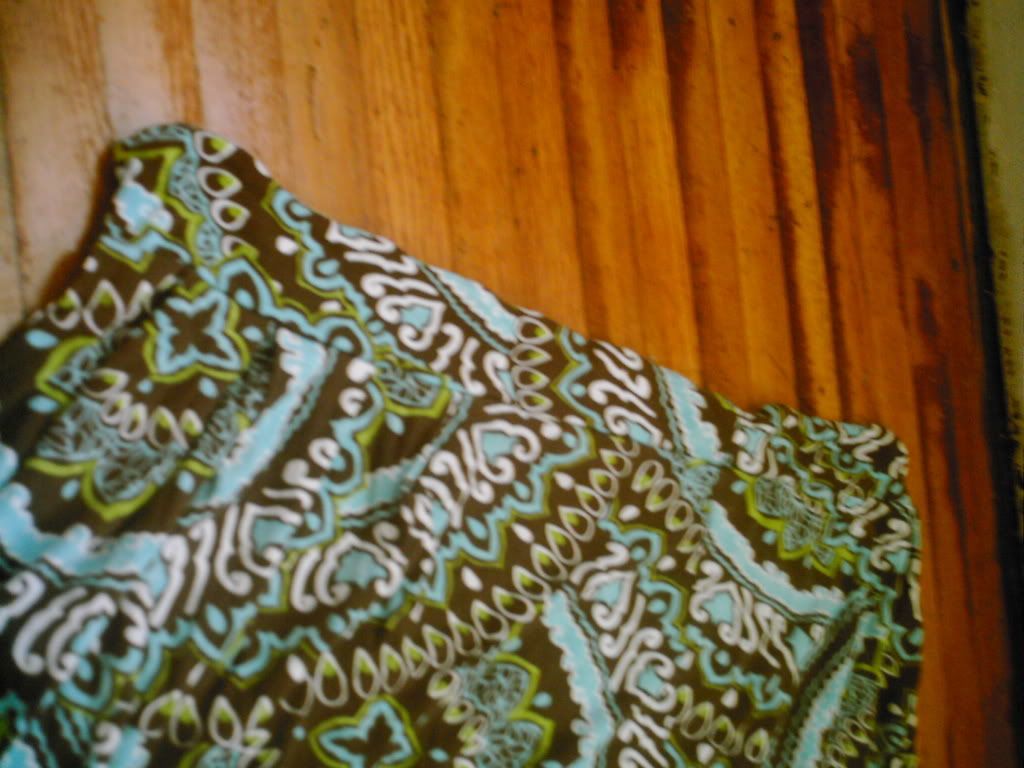 Step 2: Cut your ribbon into 6 4-inch strips and glue them to the bottom inside edge of the skirt. only glue the sides of the ribbon. let dry!
You can also use thin ribbon for this.



Step 3: cut your your thin ribbon about a foot long. cut two slits inside the the waist band a half inch apart. slide the ribbon through the slits and knot the ribbon. repeat across the entire waist band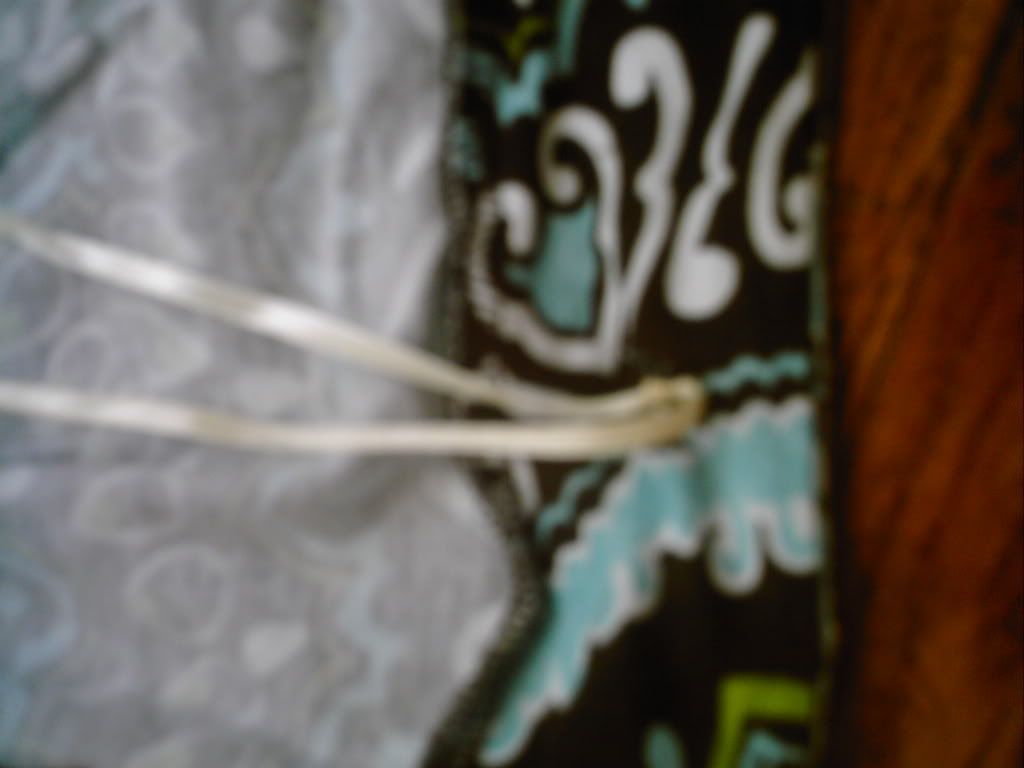 Step 4: Take your top ribbon strips and tie them around your bottom ribbon strips. let them hang as long as you wish.

Step 5: Turn your skirt to the right side. add a shirt, shoes and some accessories. Be Fabulous!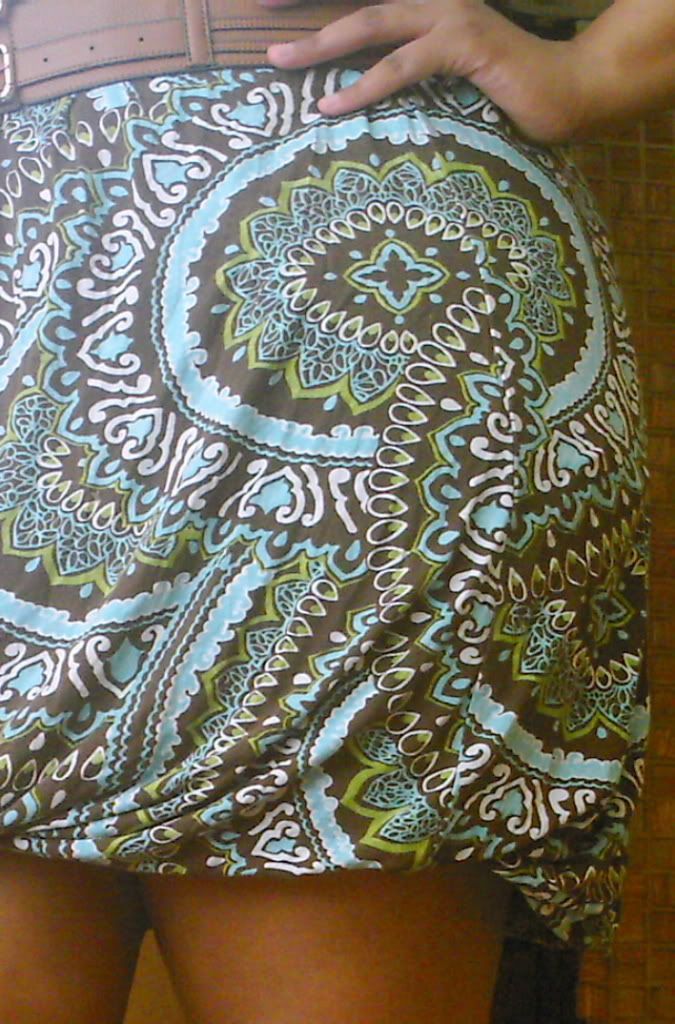 LINK PARTY TIME!!!!
MAKE MY STYLE MONDAYS
GRAB A BUTTON & LINK UP!




this tutorial is linked to all these link parties HERE. please take your links to them as well!